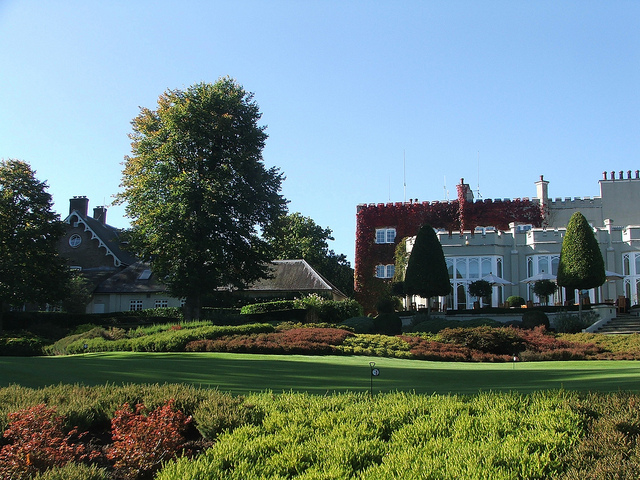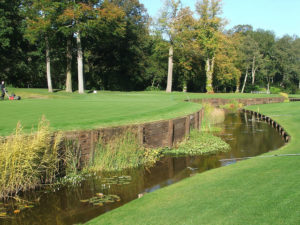 In Surrey, England there is a small resort called the Wentworth Club. It is only small, however, in the way"Repent! For tomorrow you die!" of accommodation, with only about a dozen rooms. Everything else about the Wentworth Club…is big.
Fifteen tennis courts with a variety of terrains and couches to train you, A full spa with multiple rejuvenation treatments, two pools, a state of the art fitness center and of course, three, count them, three golf courses?
First up, is the West Course.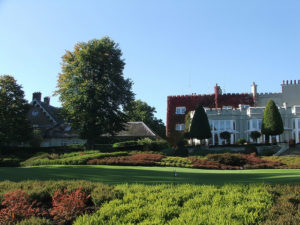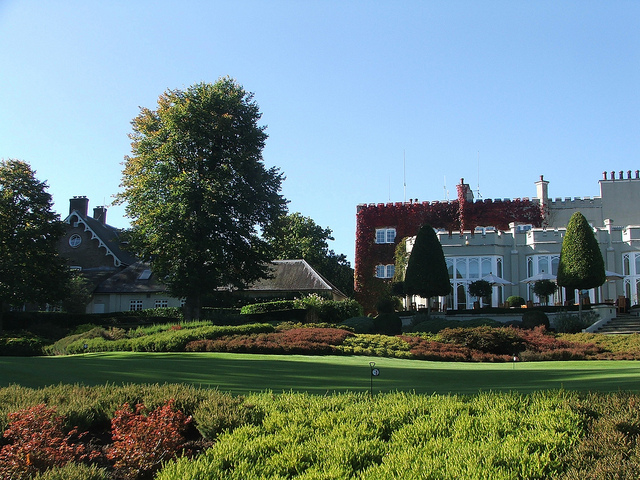 Almost a century ago, a golf architect named Henry Colt designed the West Course to integrate with the natural English landscape with a wide variety of trees to create a challenging game.
Recently renovated by architect Ernie Els, in order to keep pace with modern advancements in golf the West Course still remains true to Henry Colt's vision of challenging shot values. The West Course stands proudly as a modern classic for all levels of champion.
And champions are what this course is built for. The terrain, while beautiful, is long and demanding. It so large in fact, that several active roads run through it. Along with close proximity to Heathrow Airport, this course will really test a player's ability to tune out distractions and focus on making par.
Because it is so exclusive, the Wentworth Club has become a go-to destination for the wealthy and powerful and thusly, days when visitors can play are rare. It is a long journey but it may just be worth it.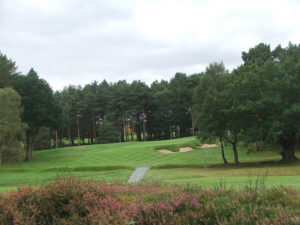 *****
Wentworth Drive,
Virginia Water,
Surrey,
GU25 4LS,
England