Where do you want to play today?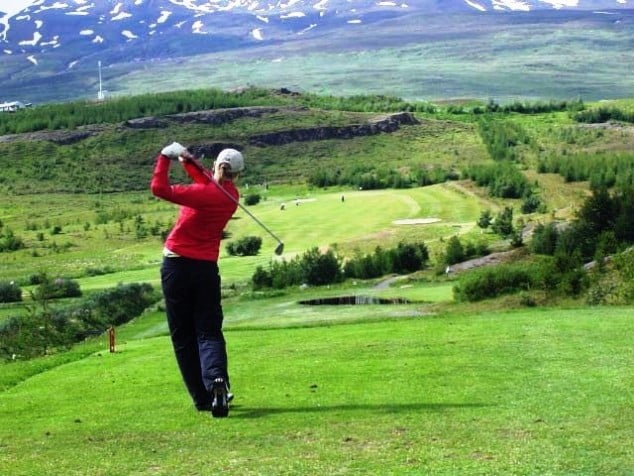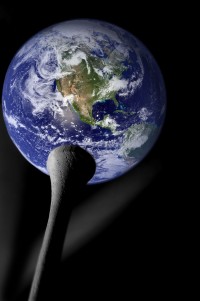 My father, Buddy Brantley, who passed away on July 24th, 2012, was a scratch golfer for many years.
He loved the game.
He started late, after he got out of the Army he worked part time in the pro shop at the University of North Texas golf course. It was there he discovered he had a knack for the game.  While he worked on finishing his BBA at the University of North Texas and then getting his MBA, (which I did not know until later was rare in 1959.) He also worked on his golf.
This eventually manifested itself in many ways; Like making his own, and others, golf clubs. The only travel he ever did was to play golf. And in his twenty-nine years at Texas Instruments, I never saw him happier than when he was planning company golf tournaments.
He traveled to Lubbock frequently on business for a time and his car was stolen from the Love Field parking lot. It was a nice Monte Carlo too, but Dad's concern was for his clubs in the trunk. He was thrilled to find his Hogan Blade putter in a pawn shop a couple of years later. They all look the same to me, but he was certain it was his.
When he passed away, my brothers and I thought he had 24 sets of clubs, we were wrong, he had more. And he played them all.
I did not catch the golf bug as seriously as he did, but I understand the malady, and once I got into travel I knew what I had to do. Help those, like my Dad, play Any Course On Earth.