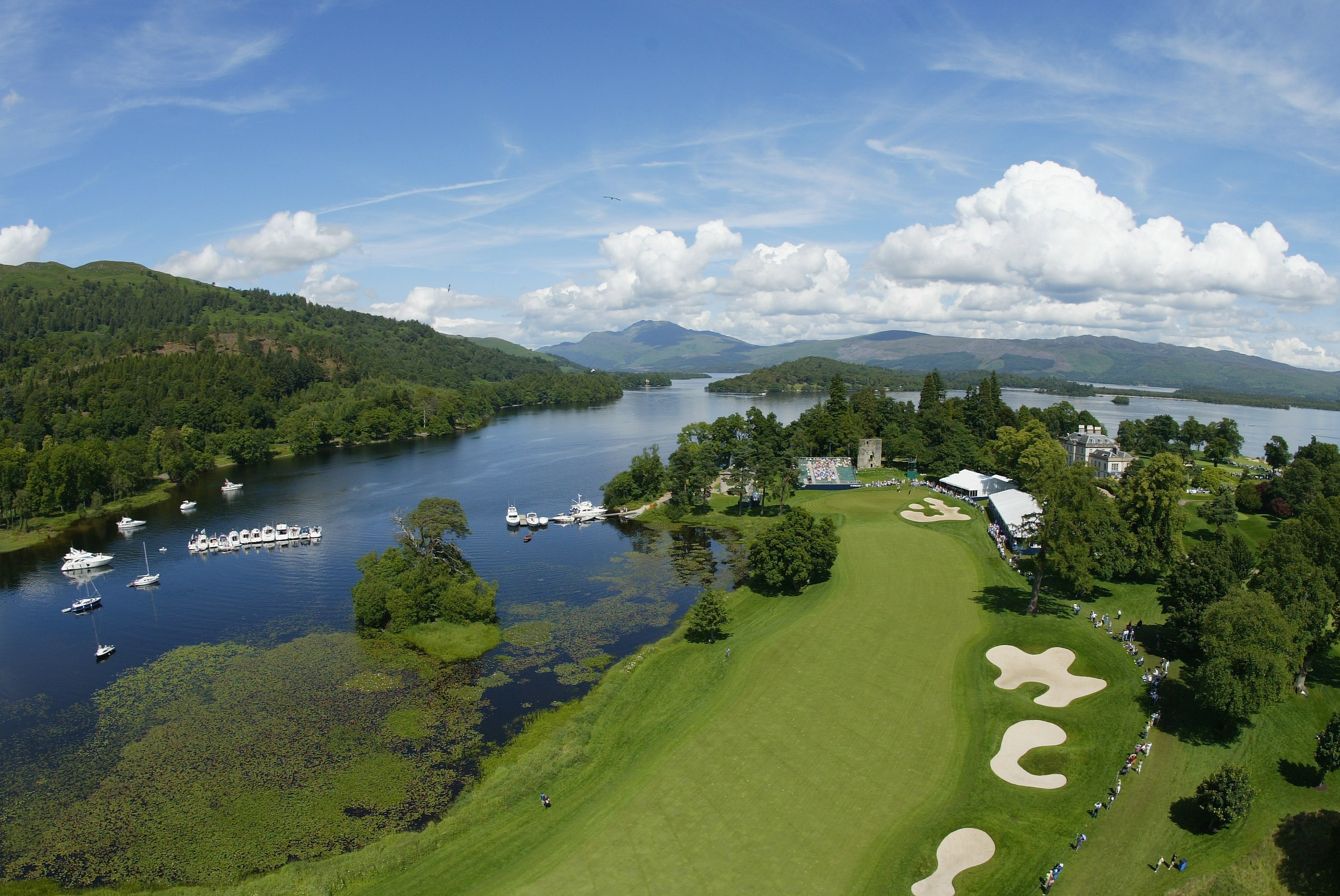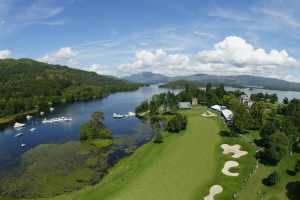 Secluded between the mountains of Scotland and the bonnie banks o' Loch Lomond, is the exclusive golf course that boasts some of the most beautiful scenery in Scotland, Loch Lomond Golf Club.
Loch Lomond is the largest body of fresh water in Great Britain and it boast a heritage that goes back centuries, the club house at Loch Lomond, Rossdhu Castle, was built in 1773. The golf course, on the other hand, is definitely the new kid on the green, having been constructed in 1993 by Tom Weiskopf and Jay Morris. Thankfully, its legacy is preserved by the Scottish Open and its proud connection to its sister course of the Royal Troon.
Unlike some more devious courses, Loch Lomond has nothing to hide and utilizes natural obstacles native to the regions such as marshes and rivers. The course has won multiple environmental accolades.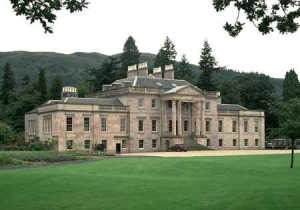 Par 71 with a 7100 yard range, Loch Lomond is a beautiful and each hole is secluded from the scenery save for the 2nd and 4th, it is long and challenging course for the average golfer. The first nine holes are by the side of the loch and the rest turn inward to the forests and wetlands.
Loch Lomond is an exclusive club and the only way to play is to secure an invitation from one of the members. Considering the amount and quality of amenities that Loch Lomond offers alongside world renowned golf, it is understandable why they would want to keep the setting intimate. Hopefully, if you can find someone who can take the high road, as the song says, and provide an invitation, it would be a very poor choice to pass up to tee off on the banks of Loch Lomond.
Rossdhu House, Luss, Alexandria, Dunbartonshire G83 8NT, United Kingdom
+44 1436 655555