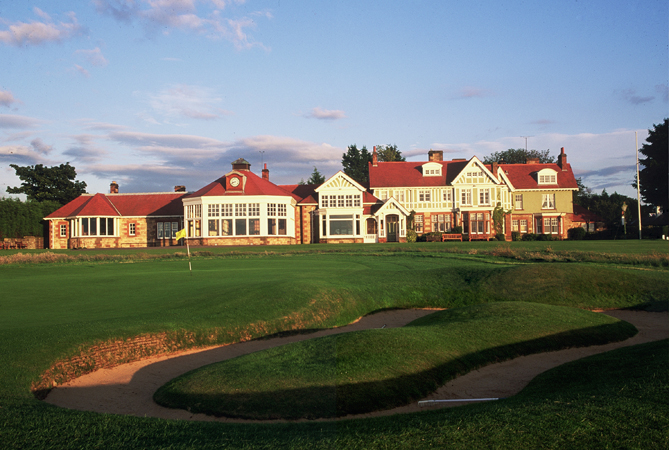 America has baseball, England has cricket, Canada has hockey, and Scotland has golf. Golf was invented in Scotland and has been played there longer than some countries have existed. To this day it is a literal Mecca for golfers all over the world, a chance to tee off at the oldest and most illustrious courses in existence and walk the pathways of legends.
Among these legends is the Muirfield Course of The Honorable Company of Edinburgh Golfers. Beginning with the city of Edinburgh in 1744, the Original Rules of Play were drafted and thus the Honorable Company was created.
The club originally played at Leiths Links before overcrowding forced the club to move to Musselburgh Links in 1830 before moving again for the same reason in 1891 and purchased the land that is now known as the Muirfield Course.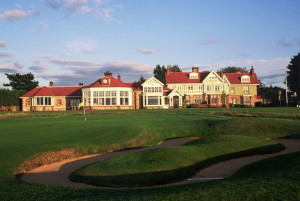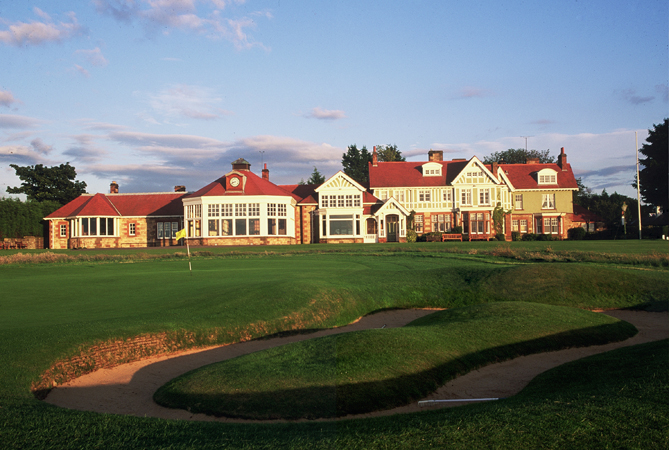 The Muirfield course is a links course with eighteen holes and a 71 stroke par. The course itself was virtually unchanged for over a century,  but was recently overhauled by golf architect Martin Hawtree with the intent of keeping the course challenging for modern golfers both amateur and professional. The course is on the coast so wind is a constant factor during play. Adjustments have to be made as two circuits run in opposite directions. The ninth hole is particularly challenging as it plays straight into the prevailing wind. It is very close to the out of bounds wall and there is a deep bunker to the left of the tee shout.
Visitors are welcome to Muirfield, but since this is a golf club, the time where visitors can play is limited. Visitor days are Tuesdays and Thursdays excluding public holidays and the tee times can fill up very quickly, so book well in advance. That or make friends with one of the members.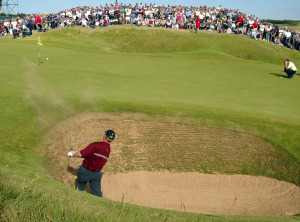 Duncur Road
Muirfield,
Gullane,
East Lothian,
Scotland,
EH31 2EG