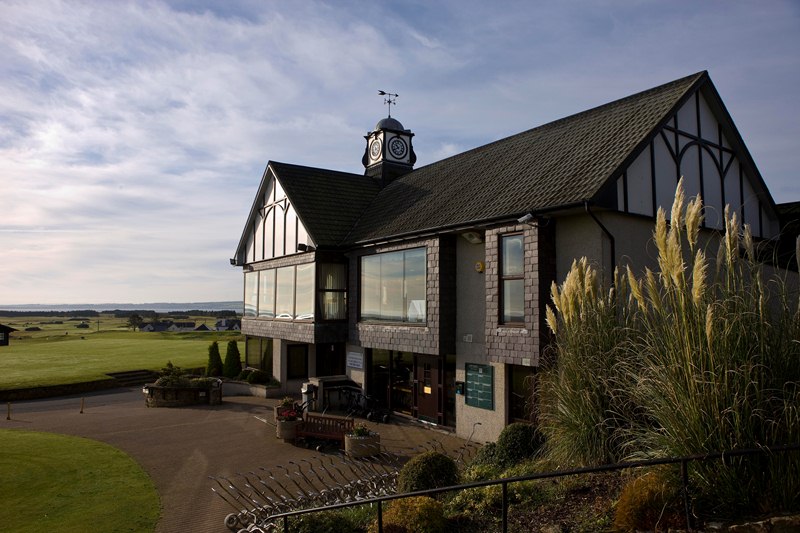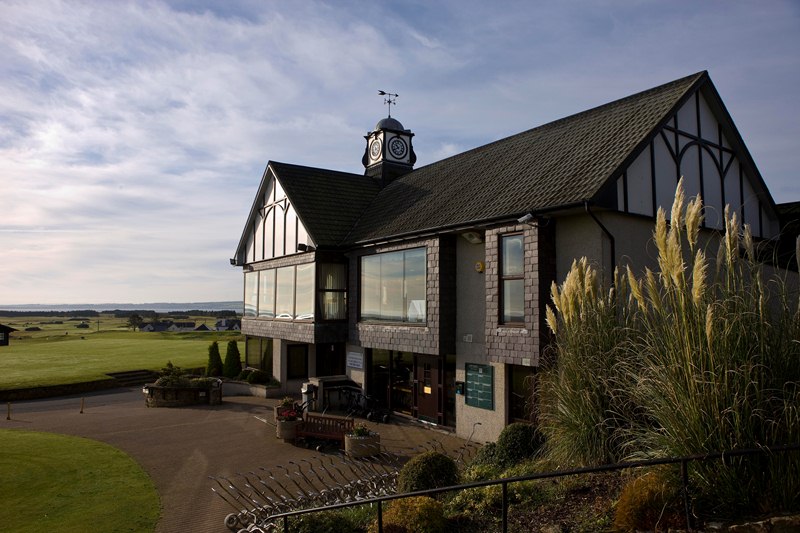 About four hours outside of Glasgow on the east coast of the North Sea is the links course known as the Royal Dornoch Golf Club. Like many of the great courses of Scotland, Royal Dornoch has an is , golf has been played there for nearly four centuries, beginning in the year 1616. Some say even longer, for humans have lived in the area for nearly four thousand years.
Teeing off at Royal Dornoch can be a real challenge. The course is carefully integrated into the naturally occurring landscape of Sutherland, known for its undulating, grass covered landscapes that stretch for miles along with naturally occurring plateaus where the greens are located. Appearances can be deceiving as it appears to an out and back layout at first glance but the land itself will prove that assumption incorrect.

There are two main courses at the Royal Dornoch, The Championship Course and the Struie Course. The Championship Course is eighteen hole with a par 70, designed and expanded by Tom Morris in 1866. Tom Morris was the architect who introduced the distinctive plateau greens. It is a beautiful course with the 17th and 18th holes along the sandy beaches of the course.
The Struie Course is the younger of the two courses and was originally created to serve as a place where ladies and children could play. Today, thanks in part to many golf architects but most notably Donald Steel and Partners, Struie Course is a 6192 yard, par 71 course. The Struie Course also has smaller 5727 yard flags which and friendlier and more open to golfers of varying skills and ages. This is also due in part to its smaller size.
But don't let all this heritage and legends intimidate a prospective player. The Royal Dornoch Golf Club consistently maintains a friendly and casual atmosphere that the land of haggis and bagpipes is known for. All are welcome at the Royal Dornoch.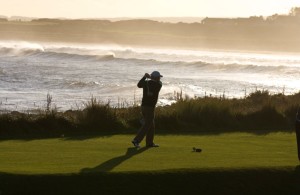 Golf Road,
Dornoch IV25 3LW,
Sutherland, Scotland