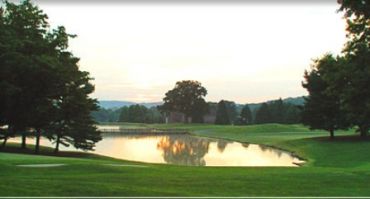 Delaware is one of founding colonies of the United States and is a land steeped in history. The Wilmington Country Club may not be quite as old, but founded in 1901 by a group of Wilmington gentleman, the club has long been a charter example of Delaware golf.
The current course was designed by golf architect Robert Trent Jones. The South Course debut in 1960 and the North Course opened the next year. The North took many of its cues from the designs of Dick Wilson and is the shorter of the two, standing at 6721 yards compared to the South's 7334 yards.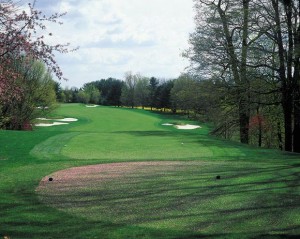 While perhaps not as famous as Augustus, players can still find a championship level game at the Wilmington Country Club. It is to be expected as multiple amateur championships have been hosted at the country club, starting with the 1913 U.S. Women's Amateur the way through the 2003 U.S. Mid-Amateur. Amateur level golf is close to the Wilmington Country Club and thus all levels can find their game on this PGA-level course.
The signature hole on the South Course is the 592-yard, par-5, third hole. It is the longest par 5 of the course and has a water hazard fronting the hole, with bunkers on the side and behind. It is considered to be a very scenic hole, but it is a challenging one which is a far more important detail than aesthetics.
Not that aesthetics don't matter though!
The water pattern continues throughout the South course where water hazards come into play at half a dozen holes.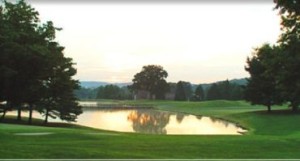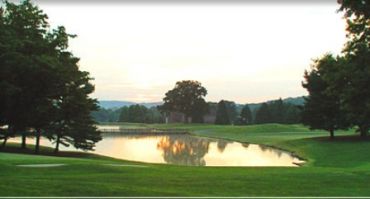 ****
Wilmington Country Club
4825 Kennett Pike
Wilmington, DE
19807