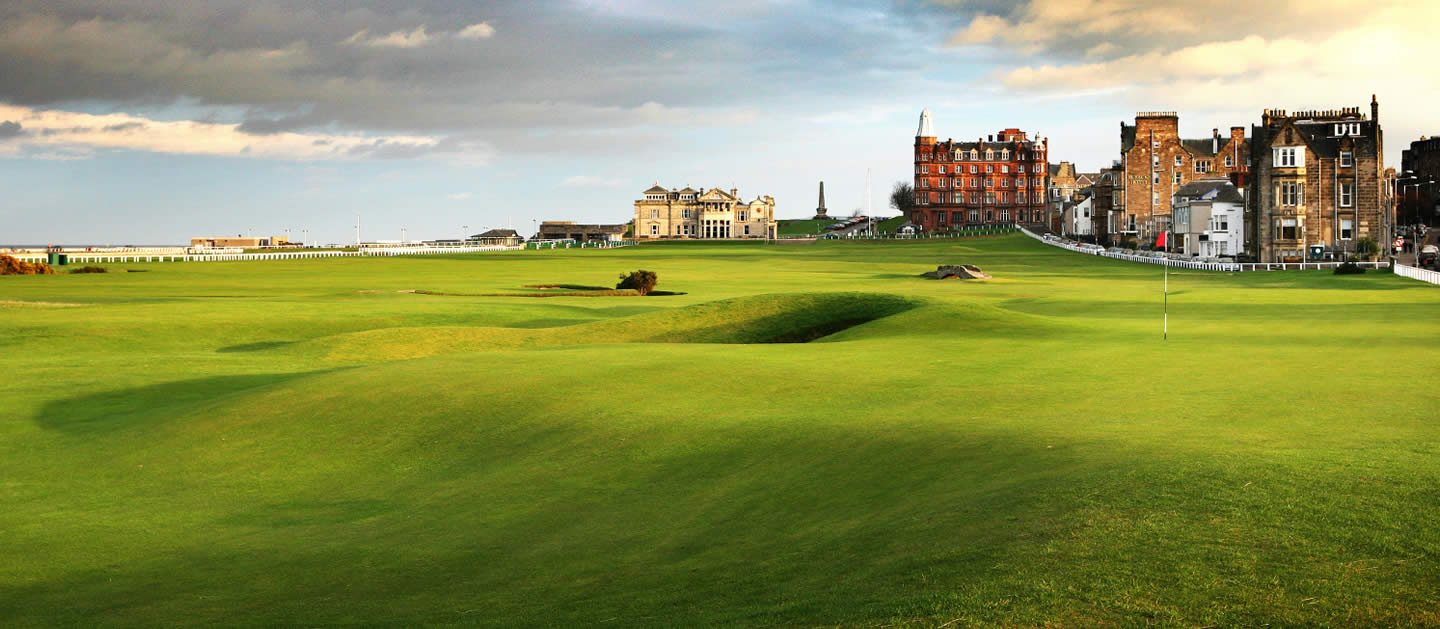 The Tee Time of All Time Guaranteed.
Book By 15 September to Get a $400 Credit on First or Business Class Air on British Airways.
The Old Course is a remarkable round of golf. Obviously because of the history. Certainly because of the surroundings. But when you know that even though it hasn't changed materially since 1794 – yet it hosted its 29th Open Championship in 2015 – it's clear this is a golf course that stands the test of time (and technology) unlike any other in the world.
The 2018 season begins an important era at the Old Course of St. Andrews. St Andrews Links Trust takes back control of the allocation of all their commercial starting times, the responsibility for which was outsourced to a third party for the past twenty years. A season long allocation of starting times for 2018 ensures we are in a very strong position to accommodate clients from around the world who seek to make the pilgrimage to the Home of Golf with secure and guaranteed advance arrangements to play The Old Course.
Contact us at 214-306-8651 or email: [email protected]