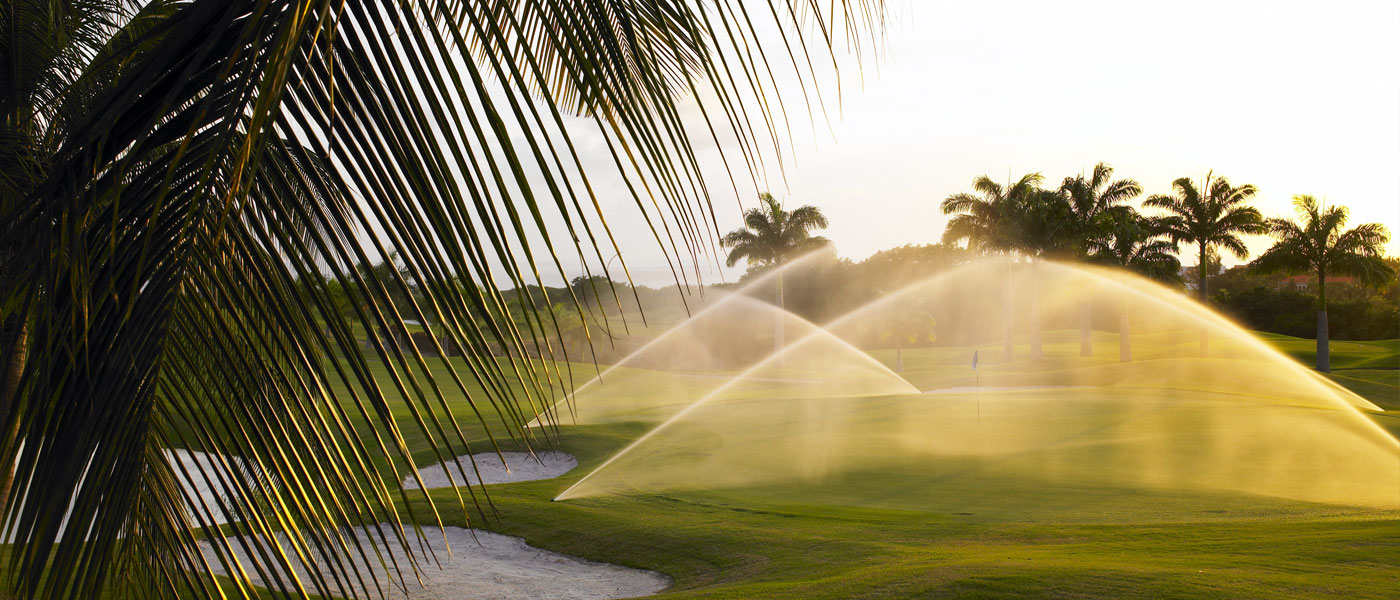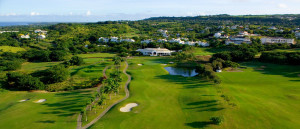 As one could expect from the name, The Royal Westmoreland, brings British elegance to the laid back, tropical backdrop of Barbados,, where "rolling fairways, challenging par threes and stunning ocean views await!"
Legendary golf architect, Rober Trent Jones Jr, Royal Westmoreland is built on the higher ground of the property, giving the fairways their distinctive rolling features. Keeping with the luxurious atmosphere, the eighteen hole golf course's fairways and greens are always kept in immaculate shape and ready to receive you.
The course starts out gentle enough but around the fourth green of this par 72 course things start to get a little more demanding when the course's strategically placed bunkers. There are 98 in total at Royal Westmoreland and great care was taken to make sure that they provided at fair challenge.
Adding the challenge is the obvious obstacle of the constant wind from the ocean. This adds to the theme of using the natural environment upon the course. The fifth and sixth holes utilize naturally occurring trees and fitting for the Carribbean is the coral rock quarry that comes into play.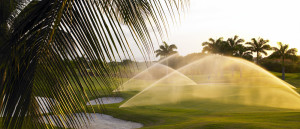 Sounds intimidating? Not to worry. The course offers plenty of amenities for one to refine their game. A driving range, some practice greens, and even a short game academy are available for those just starting their journey with this crazy game or for seasoned veterans of the fairways.
If you really want to enhance your knowledge of golf, the Director of Golf at Royal Westmoreland offers golfing lessons at a nominal fee. Considering the beauty of the course, as well as the property, the price may well be worth it.
There is much more than just golf at Royal Westmoreland. Beautiful beaches, fine dining, seashore spas, and luxury living await anyone who visits, golfer or not.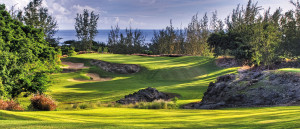 ****
Royal Westmoreland
St. James
Barbados