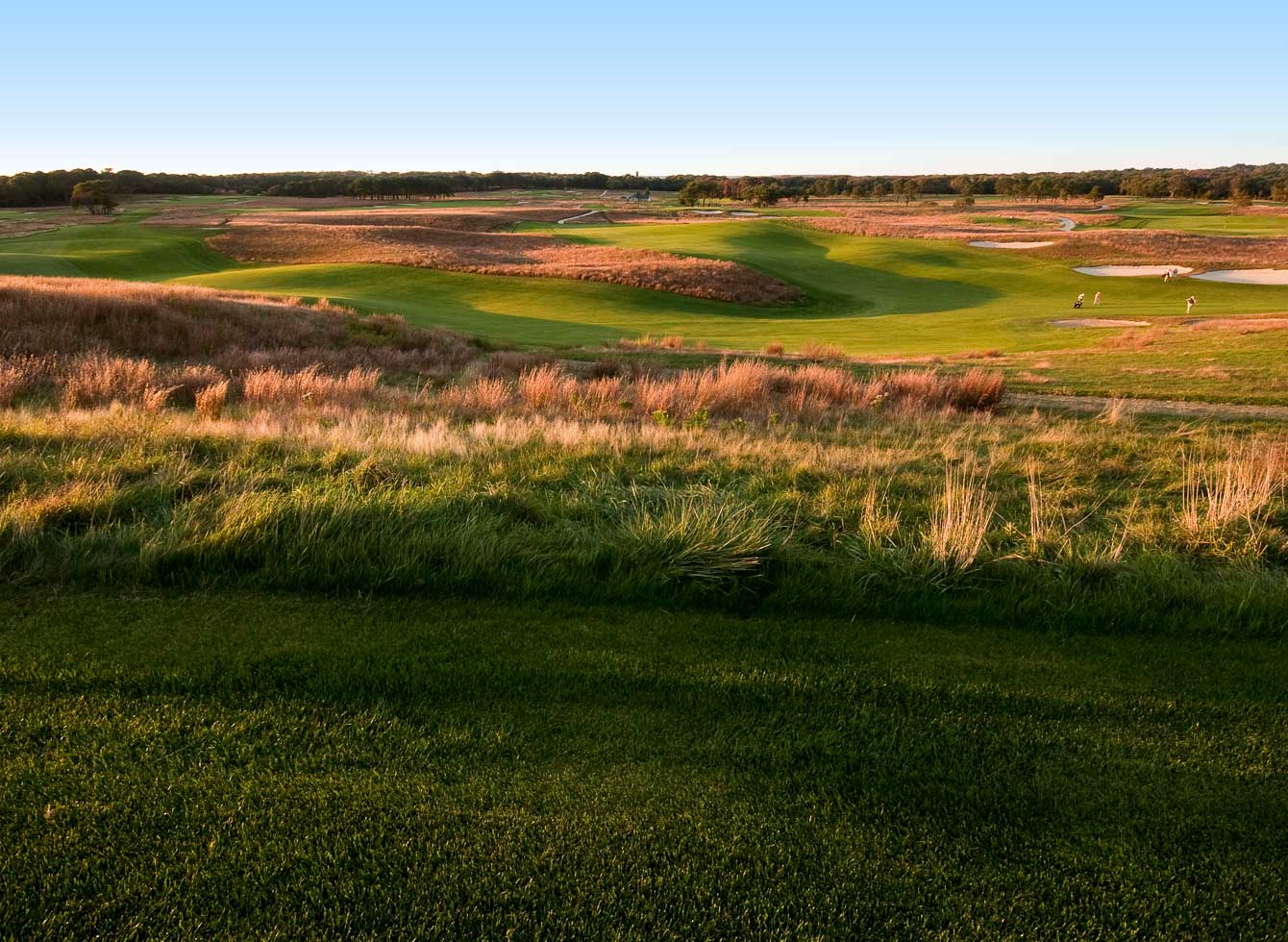 Shinnecock Hills Golf Club
200 Tuckahoe Road
Southhampton, New York
11968
****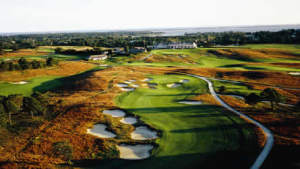 Welcome to New York, the Empire state, what more needs to be said. Only that in addition to the Big Apple, first-rate golf can be found. Many course were founded by New Yorkers seeking a relief from urban hustle and bustle, so many of those courses are old and maintain a grand tradition.
Shinnecock Hills Golf Club is one of them.
Founded in 1891 and designed by Willie Dunn and Willie Davis, Shinnecock Hills is one of the oldest courses in the United States and is consistently ranked as one of the best golf courses in the United States and a founding member of the U.S. Golf Association and has hosted the US open three times, all in different centuries. The US Open is scheduled again for 2018.
The course measures at 6'996 yards and a par of 70 and is modeled after the great links courses of Scotland. It is similar but also brings its own unique flair. Like the links courses, the fairways are lined with grass and there are over a hundred and fifty bunkers that dot the fairways, but unlike the Scottish courses, the terrain is rolling and undulating. Hence the name Hills.
Bring a sand wedge.
Since the course is so close to the ocean, the prevailing wind is always a factor while at play. The course acknowledges this and most of the holes that play into the wind are short, tight holes. The majority of other holes play downwind. Shinnecock is difficult but not unfairly so. The tees are elevated so that players can clearly see what they are aiming for over the hills and dense grass.
Shinnecock is very much a reflection of New York City itself: It takes a lot from other places but it also does its own thing in its own way.